Endurance Auto Warranty - Our Review
Endurance Warranty Services is one of the most reputable car warranty providers in the U.S. since its founding in 2006. This Chicago-based company offers seamless customer support from claims to quotes, and even claiming that their clients save up to 60% in costs.
Endurance Extended Car Insurance Options
Endurance Secure
Endurance Premier
Endurance Superior
Endurance Supreme
Pricing range for Extended Car Insurance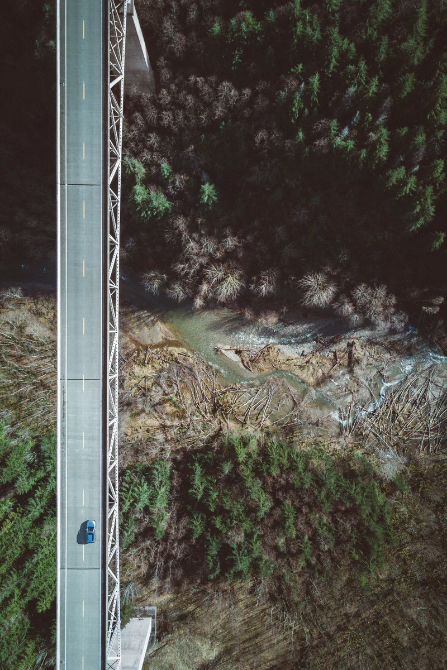 Pricing depends greatly on a number of factors that Endurance considers when quoting a price. These are the make, year, mileage, and model of your vehicle, as well as, of course, the plan that you choose. However, the average cost can go around $350 to $700 annually. Endurance auto warranties are also transferable to others in case you happen to sell your vehicle. However, you might be subject to a transfer fee worth $50. Take note, though, that this can be waived and are subject to a 30-day money back guarantee.
The Ins and Outs of Endurance
Coverage
Claims and Repairs
Service
Conclusion

350,000 professional and experienced mechanics found across the country and in Canada. They're also backed by well-rounded financial institutions that have a wide experience in the car insurance industry. Endurance is self-serving, which means that they are the ones that administer the majority of their car insurance plans. They are also backed by Wesco Insurance, a company that's also part of AmTrust Financial Services, based in New York, NY, and have been in the industry for decades. Meanwhile, the roadside assistance services of Endurance are provided by the Nation Motor Club, LLC. The former has an A rating, and the latter gets an A+. With this, it can easily be said that your vehicle is in safe hands because the company has the means to cover the expenses if worse comes to worst. Having such a heavy-hitter as your financial backing can assure most people that Endurance