Looking for the Best Used Car Warranty – Read Our Guide to Make Sure You Pick the Right One for You
Your car is one of the biggest necessities of modern life. Unfortunately, there's no way of knowing when auto repairs are going to happen. Because of this, it makes sense to save some money to safeguard against unexpected car expenses. This is very important especially if you're getting a used car.
Unforeseen car expenses are where used car warranties kick in, protecting you from expensive repairs without upending your budget or crashing your bank account.
Used car warranties usually cover both labor and parts, with each plan having its level of coverage. Read on to know more.
Go for Certified Pre-owned (CPO) Car Warranties
Buying a used car isn't the same as getting a brand new car. You need to make sure that the vehicle is in good condition before buying. There are lots of ways to do that, but the best thing you can do is buy a certified pre-owned (CPO) cars.
Why? CPOs are backed by a factory warranty.
First, CPO cars must be maintained in great shape for them to be certified. Usually, CPOs only have had minor repairs or have had some parts replaced.
Cars that have undergone significant work, such as an overhaul or having its transmission replaced, will never get a CPO seal.
Things to Consider When Choosing a Used Car Warranty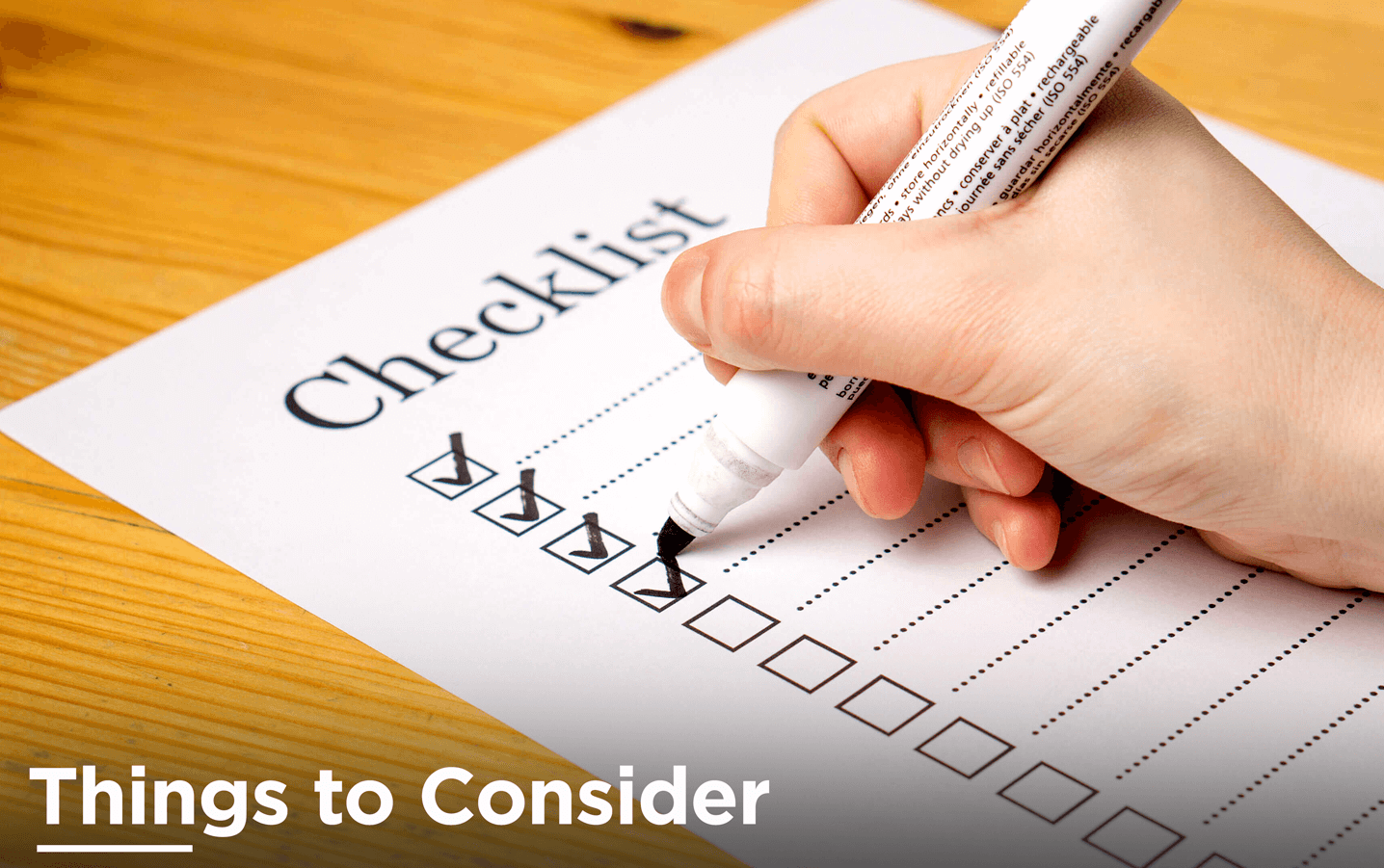 Deductibles
Not all used car warranties are created equal.
Take for example BMW which charges $50, Audi's $85, or Land Rover's $100 warranty. Don't be baffled with the upfront cost because there's a good chance that there are still deductibles later on in the process.
Transferability
Check if the used car warranty is transferable or not.
This applies to both parties, buyer or seller alike. Infiniti, Nissan, and Audi are some of the car manufacturers that say no to transferrable insurances. Kia, however, allows it, though they'll be you'll be charged $40.
Coverage
How much coverage can you get with your warranty and how long will it be useful?
Take Lexus for example which offers three years or 100,000 miles, or whichever comes first.
It's one of the best warranties for used cars, thanks to its generous coverage. Compared to its plan, 3-month to 12-month powertrain warranties cannot compare.
Limited Comprehensive Coverage
There are also those that are just limited to 24 months of comprehensive coverage.
This is a critical factor when it comes to choosing an aftermarket warranty for used cars. There are a lot of extended warranties that offer varying coverage tiers, each having its coverage level and price. Take time to read the details and know what is covered and not by your insurance.
Replacement and Repairs
See to it that majority of the coverage is focused on the replacement and repair of your car parts. An excellent example of this is if you live in parts where it snows heavily, and you would be driving on salted streets for a significant period of the year. It would make sense for you to get a warranty that covers corrosion or rust damage.
No mileage restrictions
You also want to make sure that your car has no mileage restrictions if ever you have a high-mileage car. You should take into account your lifestyle and how much you expect to use your vehicle.
Cost
Don't rush choosing a used car warranty.
Do extensive research on the quotes from different warranty offerings. This usually varies depending on your car's make and model.
Know the total price of the warranty and understand its scope, exclusions, and specific terms. Be aware that some car warranty companies for used cars demand monthly fees on top of the warranty cost itself.
Reputation
Reputation is another crucial factor to consider.
See to it that when you buy any warranty that it comes from a reputable car manufacturer or insurance provider. One good standard to look for is the Better Business Bureau (BBB) rating.
This is based on the BBB's standard criteria on how businesses should interact with its clients and is done by compiling public complaints and business information. Choose a company that has a high or excellent BBB rating to ensure the utmost quality of service.
Questions To Ask Yourself
Can I afford to finance a used car warranty for years?

Is the warranty giving other inclusions aside from repairs and replacements such as roadside assistance?

Are there hidden costs?
Does the warranty cover modifications?
If I modify my car, will it void the warranty?
It's in asking questions like these where you're able to choose the right used car warranty for you. Search for deal breakers. And don't have too high standards because it's all about knowing where to "bend" or not.
What about extending your used car warranty?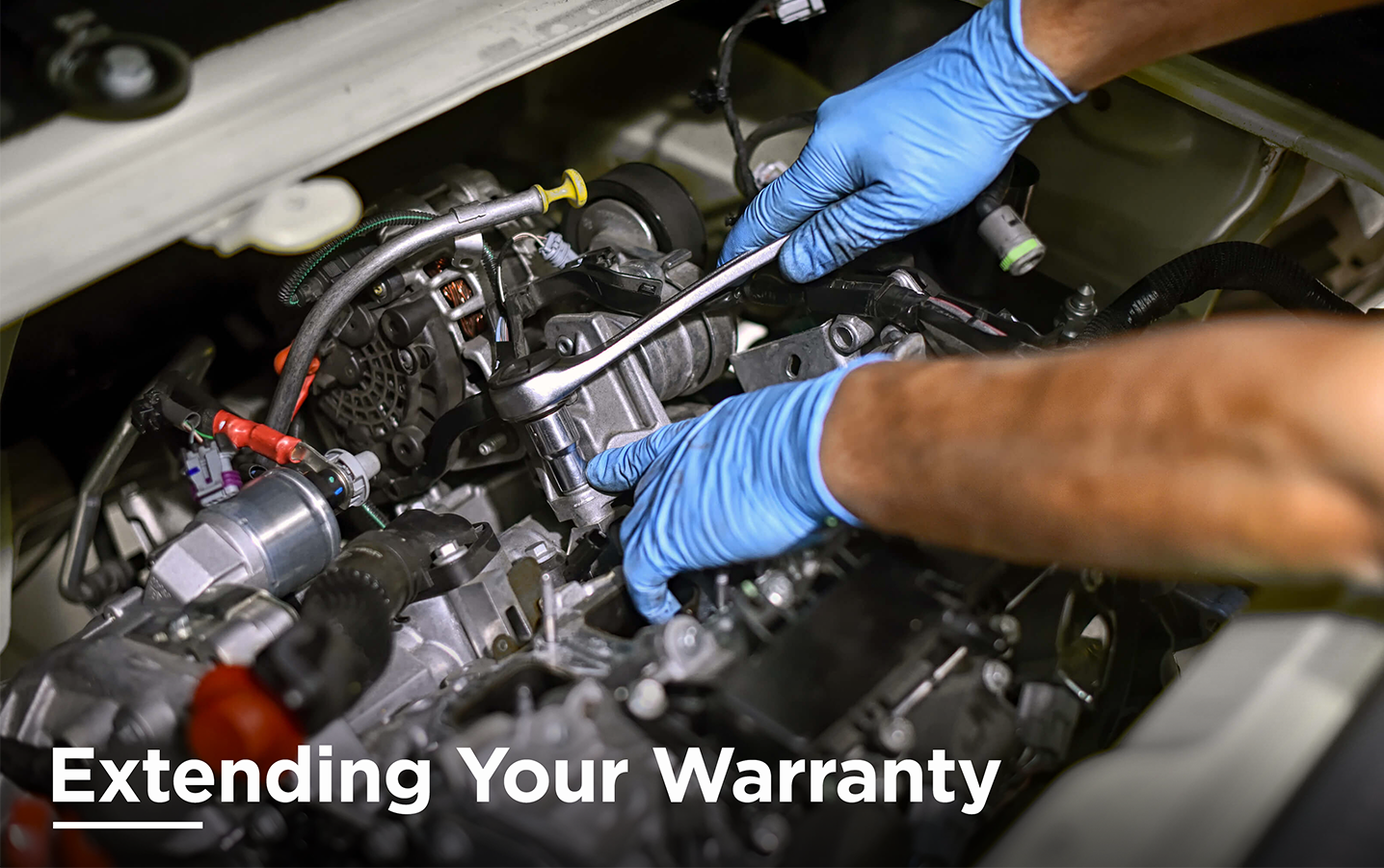 Investigate the warranty details and assess your financial situation before buying a used car warranty, especially if you plan of extending it.
Take note that you're going to spend hundreds of dollars for the duration of the contract. The last thing you want is to get a hefty fine because you can't pay for your car's extended insurance.
The Truth About Luxury Cars
This is very true for luxury cars and vehicles that have insurance covering only a year or two.
First off, luxury cars have high maintenance costs, and insurance companies sure know that they have to pay more for repairs.
Thus, they charge a premium for warranties on luxury cars. Short-term contracts are also expensive because of the short period they cover, better opt for deals that cover longer durations.
Car Electronics Can Matter
Nonetheless, extended warranties on used cars are becoming a smart choice because of the increasingly sophisticated electronic system present in vehicles.
Anderson, a Ford dealer and expert, has set Ford's Sync feature as an example. Ford Sync needs a lot of troubleshooting if it changes location, and that can become a concern.
Ford electronics take a lot of time for mechanics to figure out the problem and with hourly costs that go from $85 to $120, labor can add up pretty fast. You also need to have a careful assessment of the situation.
Mileage
If you're getting a used car that has already clocked 60,000 miles and planning to avail a warranty that covers five years but ends once it reaches 74,000 miles, then getting one doesn't make much sense. This is one of the reasons why Porsche, Audi, and Mini don't offer any aftermarket extended car warranty.
Beware of modifications
Know the basic services or changes you can do with your car without voiding the warranty.
If you're a fan of pimping your ride and plan to get a used car warranty, then better stop. Changing tires, oil, and the air filter is usually just fine, but if you're planning to do a performance modification on your car, then be warned — you're going to void your warranty.
Also, dealers won't look for reasons to void your insurance because they're still going to be reimbursed later on. It's just all about protecting their liability.
Say for example you placed turbo on your car. And then it's likely that the reason why you put one is that your drivetrain doesn't function properly. Which then again, isn't a good thing if you're the car maker.
Our List of the Best Used Vehicle Warranty
Premier Auto Protect

One of the best features of this warranty for your car is that they are both the sellers and administrators of their very own plans.
This allows you to get your warranty at a much lower cost, as you would not have to pay for a middle-man. Their plans cover assistance for roadside repairs, repairs from ASE-certified facilities, guarantees for a refund, and a referral bonus of 10%.
They also have preferred pricing offers for members of VA, AAA, AARP, PenFed Credit Union, TriCare, and USAA, allowing members of such credit unions to avail of warranties that suit their budget.
Some of the benefits of availing of their warrantees include free rent, apart from roadside assistance and towing in case of damage.
Endurance Warranty

Endurance is accredited by ConsumerAffairs Bureau with a high customer-trust rating.
They have tailored all their plans according to the vehicle type, in the most comprehensive manner possible.
Endurance Warranty comes with four coverages, namely Select Premiere for vehicles of High Mileage, Secure for those who are on a budget, Superior, for Highest Component Coverage, and Supreme for Exclusionary Coverage, each of which, covering more parts of the car than the other.
Moreover, Endurance also offers one of the most affordable plans, with the most extensive coverage. It is rated A by AM Best among insurance companies, and it is also a Better Business Bureau A+ member, and also has a certification from the Vehicle Protection Association.
Carchex

Known by their tagline: "A Smarter Way to do Car," Carchex is a company that is passionate about helping their customers from one phase in car purchasing to the next.
They have a team of Vehicle Protection Specialists with a no-haggle, low price, everyday guarantee as they believe that it is just another way to show that they are the leader regarding integrity, innovation, and customer service.
Delta Auto Protect
One of the things that make Delta Auto Protect stand out in the crowd is the fact that they come with a Price Match Promise, and 100%, 30-Day Money-Back Guarantee. All dealerships, as well as ASE Licensed Repair Centers, accept Delta Auto Protect.
The coverage is also administered directly by Delta Auto Protect and comes with a set of ASE licensed technicians as staff.
They crunch numbers for you, and their offer is one which is indeed, legitimate and competitive, guaranteeing you to have the best experience for getting an extended warranty for your vehicle. No-delays, industry standard service is something you can expect from them.
GWC Warranty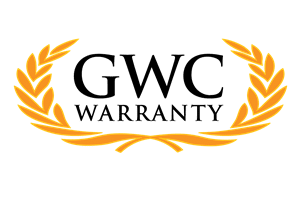 GWC Warranty offers coverage options for both new and used cars alike.
They come with an exclusionary coverage for as high as 15,000 miles and even have a component coverage for vehicles with a 200,000 mileage. They have been in service since 1995, and since then they have helped to make auto warranties feel more safe and secure.
It is a company that helps with dealers, agents, and drivers alike, and hence you can feel more assured that they will be able to help you and give you the warranty you need.
GWC also offers warranties on the auto parts that are most important for the vehicle, and the parts that would be used more often than others, saving you thousands of dollars in the process.
Summing Up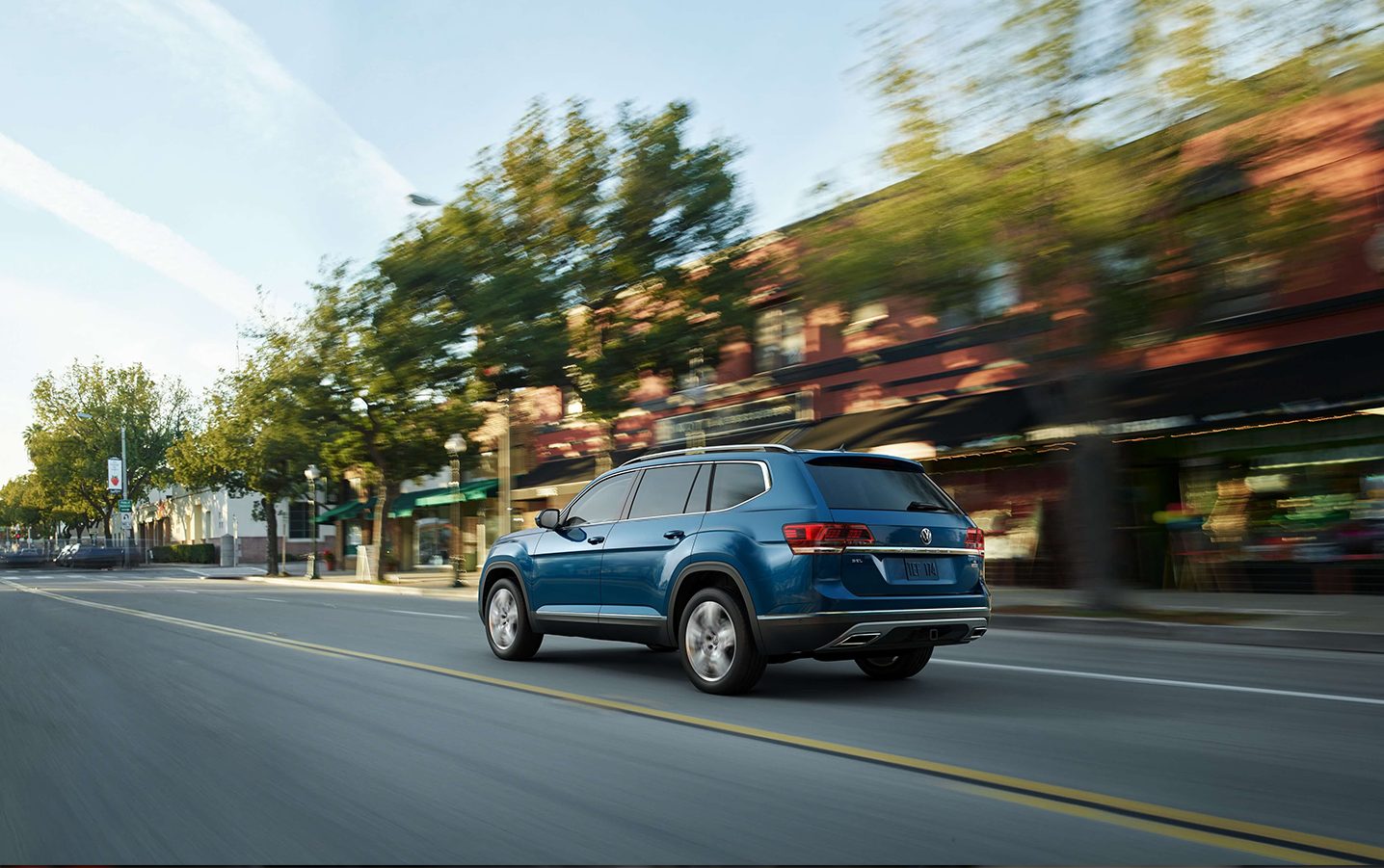 Getting a used car warranty is not that difficult at all; it is, however, best to get one that will suit, not just your preferences. Also choose the one that will meet your needs and your budget.
After all, warranties are investments you make on a constant basis to protect you from sudden surges regarding cost, which is usually the case for car emergencies, like having broken parts and the like.
Most used cars, especially the CPO ones, already have expired auto warranties.
Incurring damage after the warranty will cost a lot, and driving around without it would be testing the deities of luck.
Rule-of-thumb
Almost all warranties have more or less similar coverage, and they only differ in the finer details. Also, the rule-of-thumb is that the larger your payment, the more extensive your coverage will be.
Usual costs for such warranties range from $600 to $2000
Most of the best car warranty providers, however, provide such deals at custom costs, where they offer quotations according to several factors, such as the type of car, etc.
It also matters that you get a warranty for the parts that are more prone to getting damaged, which are those that are used often and are usually expensive to replace without any warranty.
Keeping in mind all of the things previously mentioned above will help you to determine the best warranty for your used car conclusively, and that it has to be preserved in its best state as possible before getting one.