Get the Best Car Warranty | Negotiating Tips to Cut Your Costs
Warranty sales pitches are often very compelling. Not only do they make you buy a car warranty ASAP, but it'll also make you disregard the terms especially if it sounds very appealing. However, not all warranty companies are upfront and straightforward.
Getting the best price for your warranty is easier said than done. Read on to know more about negotiating a great warranty deal that gives good value for your money.
1. Get the lowdown on the best car warranties
Dealers usually mark down car warranties just like how they do with other products. This leaves you a lot of room to negotiate, not only the prices but coverage terms.
Get quotes from three or car warranty companies
First, ask how much they charge for the warranty you have chosen. Different prices will be given so get quotes from at least 3 companies. This way, you'll get a fair estimate of what your car warranty will cost you.
Most car warranty companies prefer calling on prospects. However, companies like Autopom! will accommodate email queries.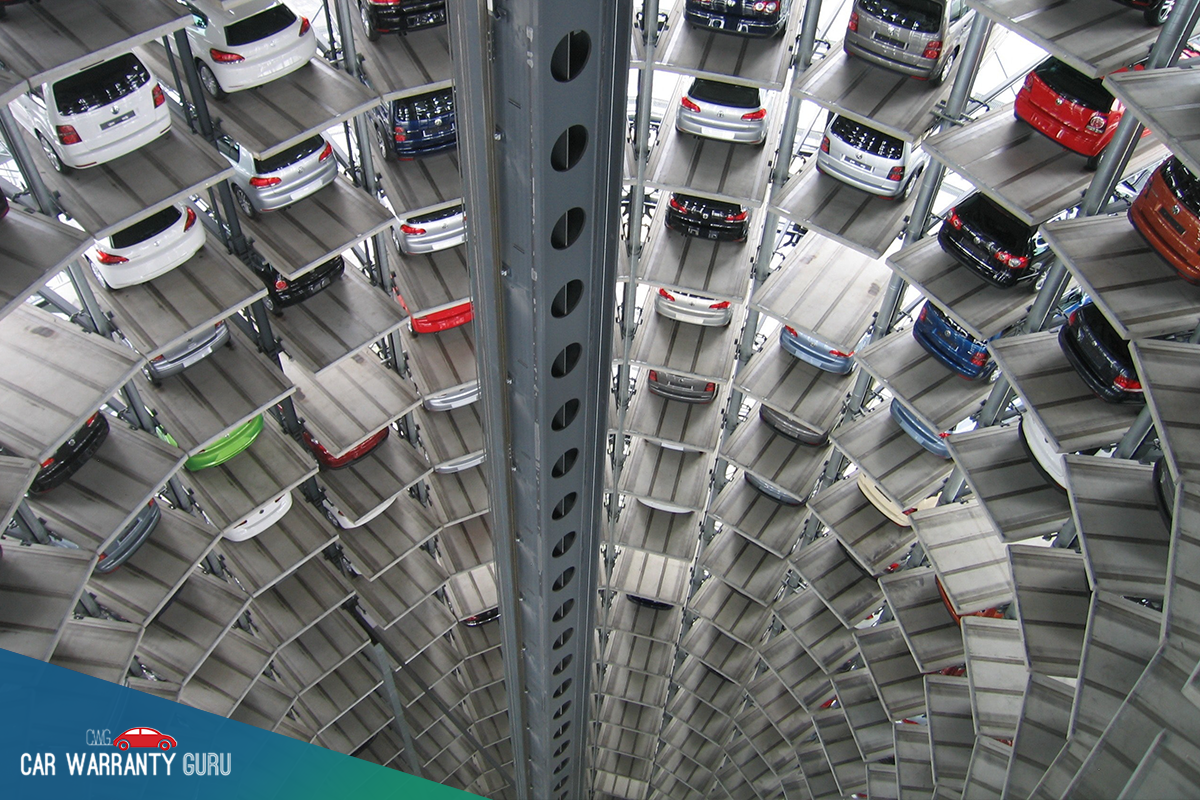 Read Customer Feedback
Finally, check their BBB ratings or customer feedback. Be wary though, rival companies badmouthing each other isn't new. Sift through customer experience, and you'll get a fair image of the company.
Get the total contract price
Remember that dealers get an average of  $200 – $500 per contract. Also, dealers don't usually talk about the final warranty cost when negotiating. Instead, they discuss the deal's monthly payment to make the warranty more affordable.
Ask for an itemized cost of the total purchase to know how much you're going to spend overall and what you are exactly getting.
2. Deal with deductibles and coverage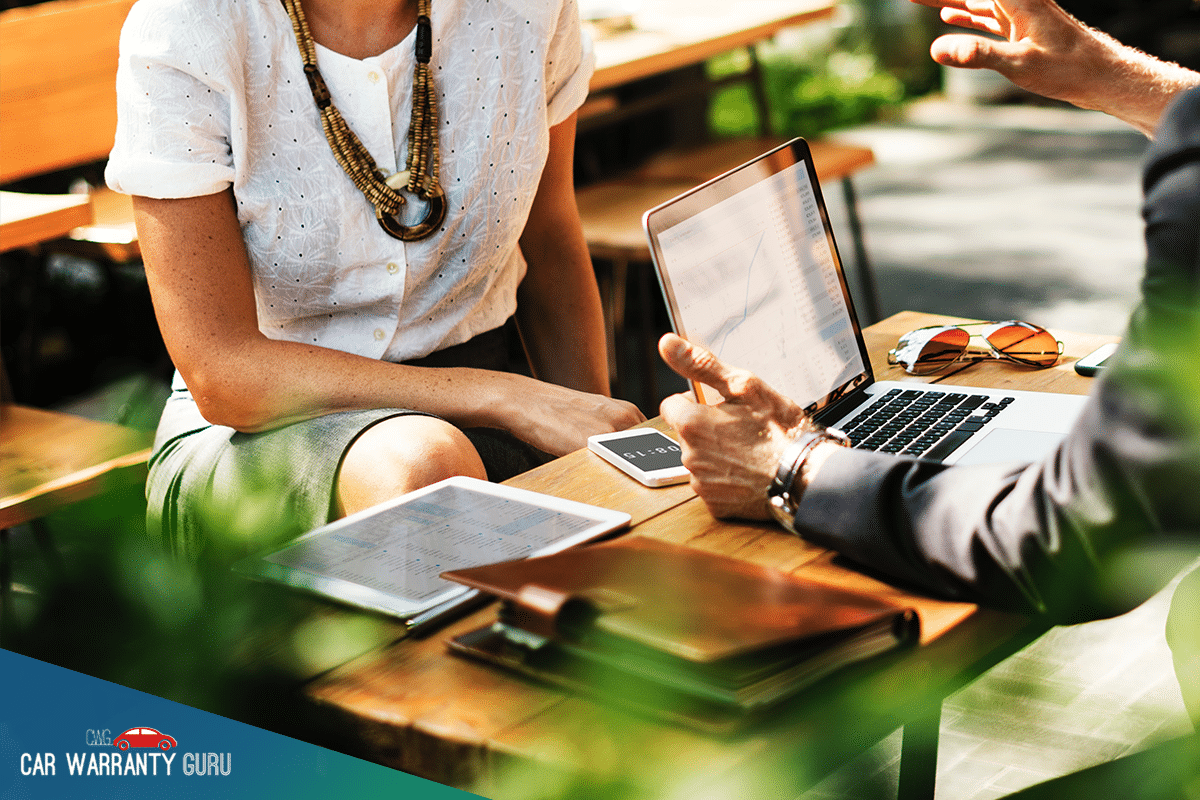 Choose the warranty that offers the highest level of coverage and deductible options.
A warranty often offers five or more coverage tiers, and they would be quite similar to one another.
Think through your coverage tier
First level tiers are usually powertrain warranties, with the succeeding ones offering higher coverage.
The premium warranty offers comprehensive coverage on nearly all car components. Accordingly, this tier will probably cover infotainment systems and electronics that are expensive and difficult to fix.
Exclusions can save you money
Also look at the exclusions of each coverage level. It would be better to get the highest coverage level if you want to make the most out of the warranty.
However, don't blow your budget.
Calculating a deductible
The cost of warranty deductibles hovers around the $250 mark at the most. It would be best if you calculate first and check if an expensive plan with lower deductibles will save you more than one that isn't.
Finally, it all boils down on the number of deductions you can claim and how much you'll pay up front.
Sample car warranty deduction
An example of this is if you have a warranty that costs $1,500 that goes with a $250 claim deductible.
Now, you're going to pay $1,500 in deductibles if you get six claims throughout the warranty period. So that'll be around $3,000 in total warranty expenses.
Or perhaps you want to opt for a more expensive upfront cost of $1,850, but a lower $100 deductible. If this is the case, then you'll pay $600 in deductibles, which is $2,450 in total warranty expenses.
On the other hand, third-party dealers pay for out of pocket costs and late reimbursements.
3. Time Your Purchase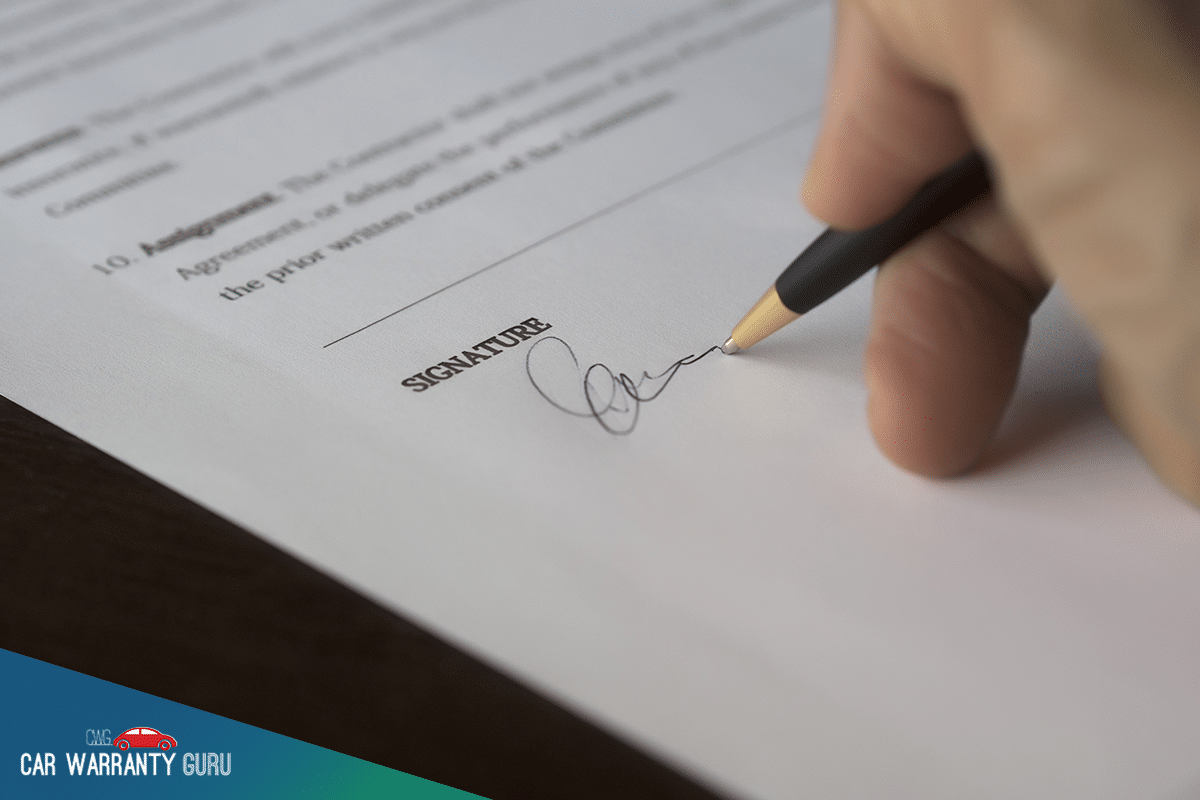 Another great way to cut your costs is to buy a warranty together with your new vehicle.
This way, you can include the warranty cost to your vehicle financing. You don't have to pay upfront, and you can include the premium to your car's monthly payment.
End-of-the-year timing is everything
You will have a better chance of getting the best auto warranty if you buy at the end of the year rather than at the beginning.
Companies and their sales specialists are rushing to meet annual sales goals. So they will be more likely to throw you a freebie or two to sweeten the deal.
Check financing options
But be sure to get zero-percent interest financing or low-interest the least. Because if not, you'll end up paying more rather than if you pay only once.
Also, remember not to wait until your factory warranty expires. Doing so will put you at risk of not being able to qualify for a warranty in the future.
Try out our negotiating tips when buying your new car
The Long Haul
Choosing the best coverage for a car warranty is one thing. Getting the right value for your bucks is another.
Bring your best game to the negotiating floor. Doing so will not only help you land the best car warranty there is. But will also make your driving experience much better.