Carchex Reigns, Autopom Closes In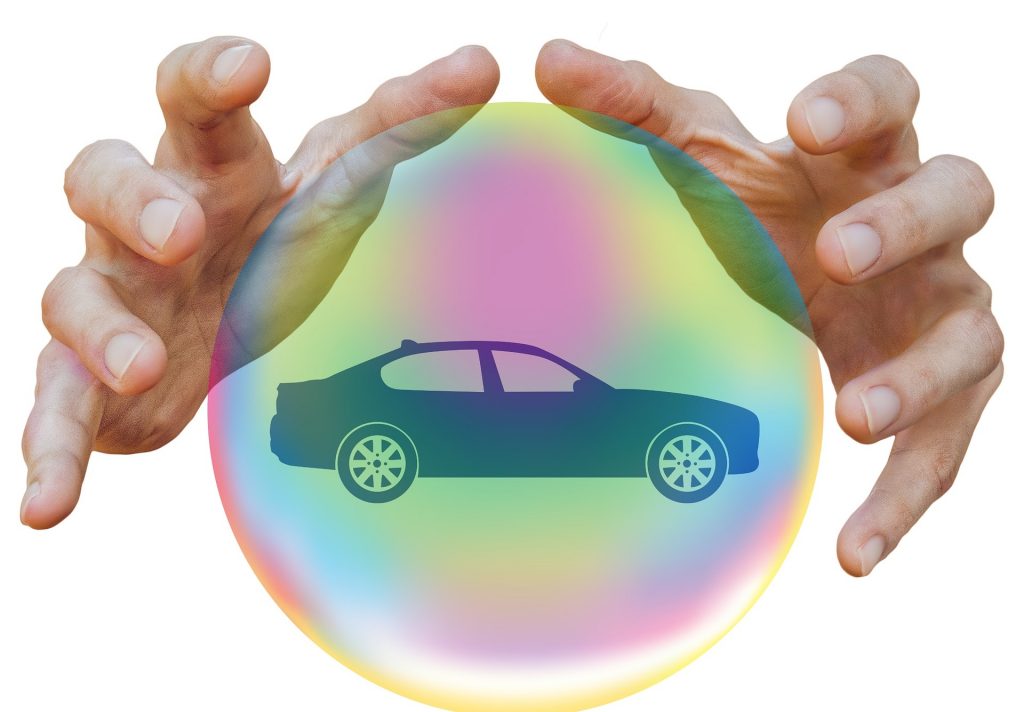 When the mostest in extended car warranties got lost amongst the sales pitch and the hustle, we came up with our very biased list that comes with hard facts and figures.
Lest everybody forgets, the real bottom line is if you are going to save money. Are you going to get the best value for your hard-earned cash or will you be getting something on a fritz or a bust?
Good thing you've found this article because we have the list that really answers your burning questions. Who has the best powertrain warranty? Who's the greatest in used cars? Who are you gonna call when high-mileage comes? You have the questions, Car Warranty Guru has the answers.
Best Extended Warranty for High-Mileage Cars and Best Car Warranty Customer Service

Life is a Highway with Carchex
There is a mighty good reason why Carchex is our best extended warranty company.
Carchex is your best bet if you have a high-mileage car and still thirsty for more road and asphalt. Carchex too is the company of very satisfied customers, beginning with a great customer service process.
Affordable High-Mileage Warranty
This is because Carchex covers all cars as long they haven't hit 250,000 miles and 27 years.
You can contend that Infinite covers more miles at 300,000 miles and Carshield has 32 warranty plans on the table, but Carchex wins on the average cost per mile. When you have a high-mileage car that is more likely to break down, go for value and lower cost.
Why Carchex?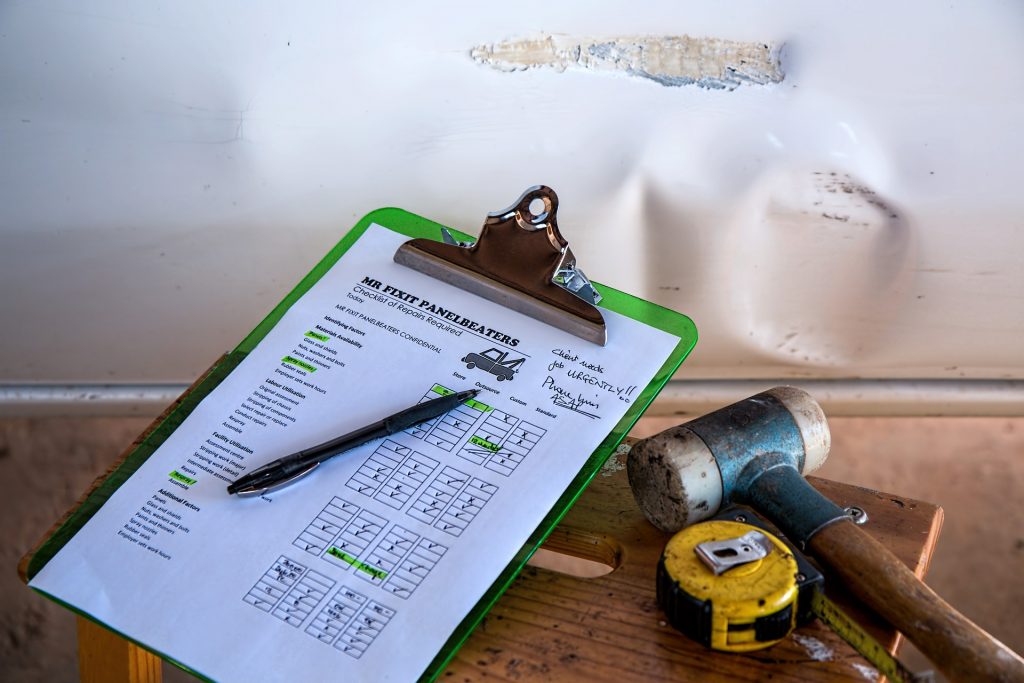 If there is anything that needs an auto warranty, it's a car that has seen the world. Getting an extended warranty is a better choice if you have a truck with 230,000 than if you have a new car just under 30,000 miles.
18 contracts and 2 Cents for Sensible Benefits
Also, 172,000 miles is the average mileage limit of most car warranty companies. With this, one can easily see the benefits of getting Carchex.
You have a choice among 18 service vehicle contracts, with each contract having its own coverage options. It doesn't hurt that Carchex has a pretty good quoting process. And again, they have a very affordable cost per mile average at $.02 per mile covered. Two cents!
Individual Quotation System
But why does Carchex have individual quotes?
First, the prices of car warranties fluctuate from time to time. They also depend on the length of coverage, age, and vehicle model of the car. Add in the repair history of your vehicle. The average car warranty averages around $1,200 in the US and Carchex usually quotes a little below the average without missing your standard benefits.
30-Day Money-Back Guarantee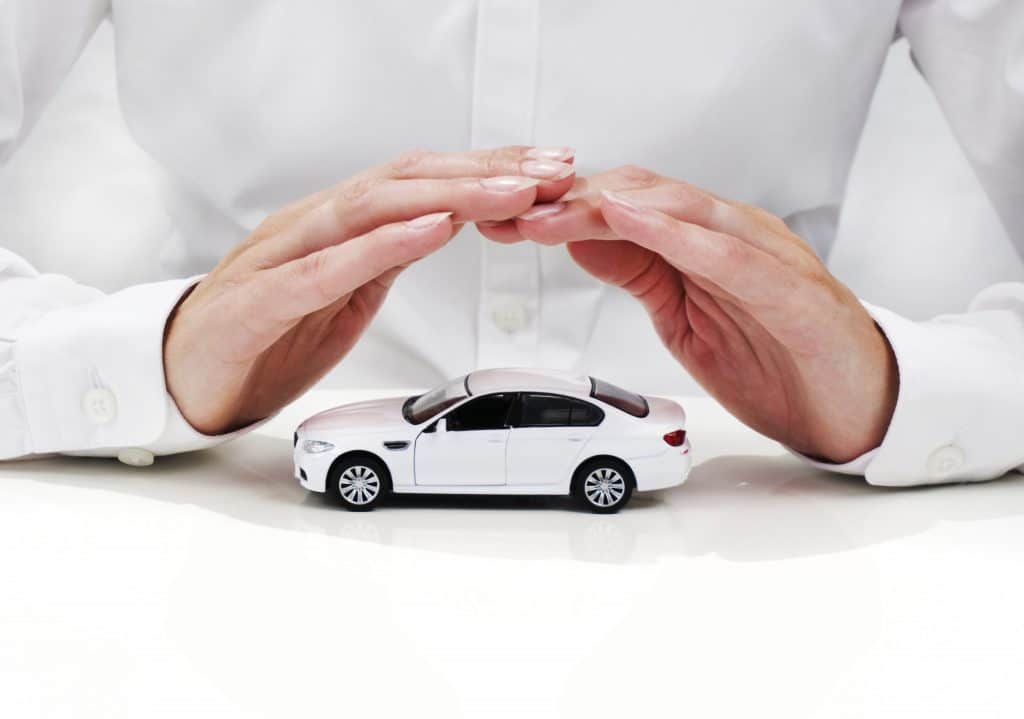 Carchex also offers a 30-day money-back guarantee on their auto warranties. Directly communicate with a customer service agent and submit a cancellation form. However, you will have to wait for 30 days after contract signing before you can cancel your auto warranty.
99% Customer Satisfaction
Carchex has an enviable relationship with its customer base, and we can even begin with its own CEO – Jason Goldsmith.
Rewind 15 years ago, and Goldsmith was a Carchex customer waiting for a Carchex inspector to check a used Jaguar he was planning to buy. He was so impressed by the service, he then decided to buy into the company. From there, he expanded the company to even include a car warranty arm.
Fast forward to 2019. Now, Carchex is the leading auto extended warranty in the US with reliable customer support that has helped build a loyal clientele. Also, the company has an A+ BBB rating and a consistent 5-star rating in the most credible review boards.
Best Used Car Warranty

On The Road Again with Endurance
Endurance Warranty is a rare find in the auto warranty industry as they are one of the few direct providers. Dealing with the same people when your car conks out and when you buy the contract is one of Endurance's main selling point.
And pre-owned cars come with risks, certified or not. Having the best direct provider in the industry is a big deal since used cars are more likely to break down. You won't get the round-about process. Not only will this lessen your stress, but Endurance will also reduce the time you have to spend following-up on repairs and reimbursements.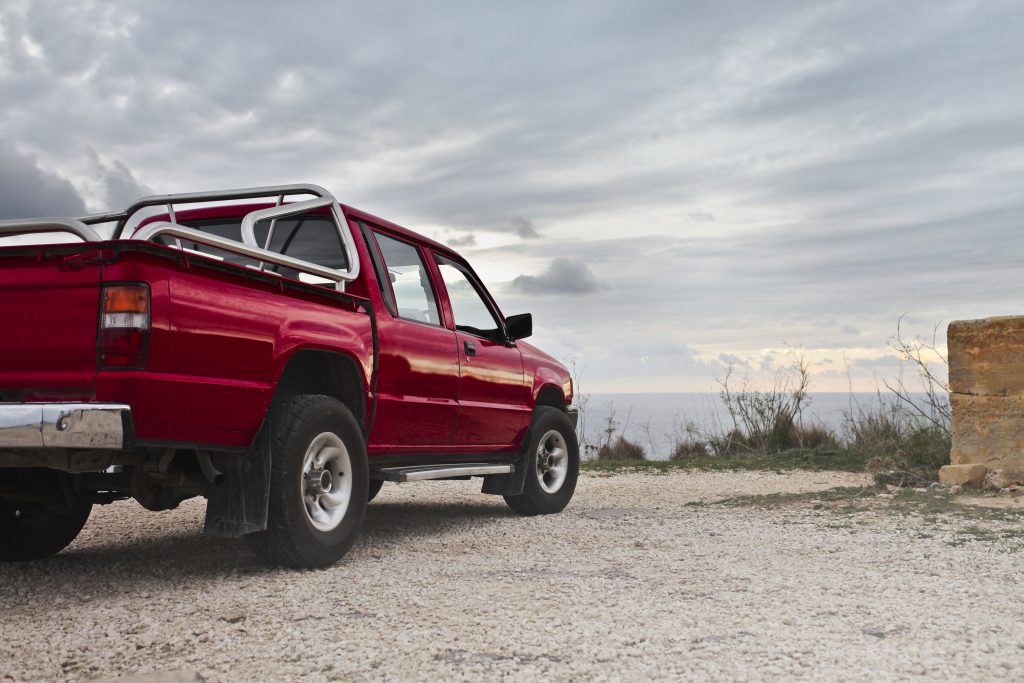 Endurance Compares Well With Its Rivals
Endurance is also comparable with rivals like Carchex, requiring a mere 5% downpayment. Also, it doesn't hurt that it gives the highest trip interruption reimbursement at $450.
We would really prefer that Endurance raises its mileage restriction f 160,000 miles. But considering only Autopom!, Carchield, and Carchex give coverage to more miles, we just have to learn to live with that.
Rated A by AM Best among insurance companies, Endurance also has a Better Business Bureau A+ , and is a certified Vehicle Protection Association member.
Best Bumper-to-Bumper Warranty

All Roads Lead to CarShield
If you have the budget and want to make the most out of a warranty, then a bumper-to-bumper option is best for you.
CarShield offers one of the best bumper-to-bumper warranties in the market with 31 plans that feature flexible payment terms and minimal limitation.
CarShield Gives High-mileage Coverage, Wider Choices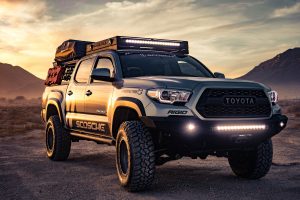 On top of that, they would cover a vehicle up to 250,000 miles so you can even include CarShield to your best high-mileage warranty list. You have a choice of 4 powertrain warranties and 4 exclusionary policies and then some more to fir your budget.
You can also easily choose which plan suits you best. This makes it easier to compare CarShield to their direct competitors. But only if you can manage to keep your cool with their somewhat aggressive sales force.
But with an average cost per mile of 4 cents , CarShield falls in the mid-range price of warranties.
Best Powertrain Warranty

Cruisin' with Autopom
Autopom! really deserves to be in the top of everything. From prices to mileage, it will have you covered. The only drawback is the hefty 10% downpayment for all contracts.
If you are short on budget but don't want to compromise your car's vital parts, then get Autopom's powertrain warranty.
Autopom! Gives the Lowest Price, Great Value
With a mileage restriction of 225,000 miles with $.01 cost per mile, Autopom! is the tops in pricing. Moreover, that 1 cent cost comes with a choice of 21 plans. Also, 5 powertrain policies can cover your engine up to electrical components.
Automobiles nowadays may not be the rust bucket they used to be, but the new smart cars are giving owners a new set of problems.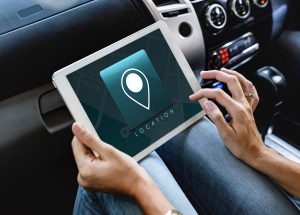 The Powertrain Plus option is your best bet if you want to ensure that your car's vital core stays in peak shape. It covers your car's major systems that are essential to your car's function. These parts are the transmission, transfer case, engine, differential assembly, and drive axle.
However, they're not limited to just powertrain warranties. They also have other plans that are suited for individual components such as fuel, electrical, and air conditioning.
Good Things Keep on Coming With Autopom!
Another cool thing about Autopom is that their powertrain warranties can last up to a maximum of six years. While there are also plans that are only good for three years. There's also bonus mileage coverage option that can go as high up as 100,000 miles.
Autopom! also has short and easy-to-read contracts. However, some services are dependednt on where you live. The bonus mileage options and 3-year extensions are not available in some states.
Best New Car Warranty

Happy with Hyundai Extended Warranty
Nobody buys a new car because of its warranty, but manufacturer car warranties can be a deal-sealer or a breaker. Ask any car dealership.
Hyundai has the best new car warranty in the industry with its coverage length and affordability. First, the Hyundai's bumper-to-bumper coverage extends to 5 years or 60,000 miles.
Hyundai Powertrain Warranty is Pretty Powerful
Next, the powertrain coverage for the engine, powertrain system parts including the transaxle and the transmission is quite extensive. It also covers up to 10 years or 100,000 miles across the board. However, the powertrain coverage only applies to the first owner. Also, once you transfer ownership, the warranty is reduced to 5 years or 60,000 miles.
Hyundai provides limited corrosion or anti-perforation warranty for 5 years or 100.000 miles. Its emergency roadside assistance includes trip interruption and covers 5 years or 60,000 miles.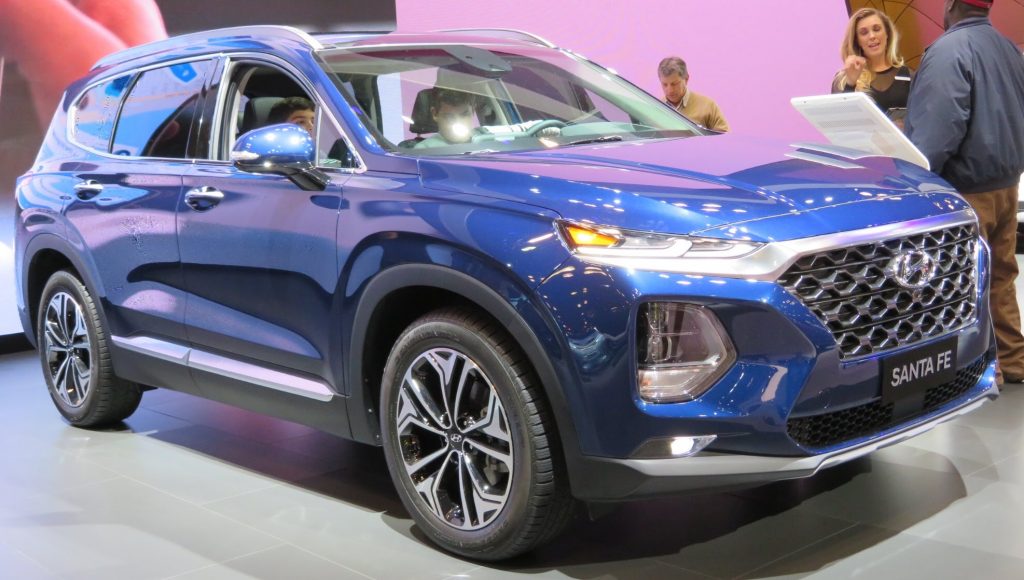 Better Coverage Duration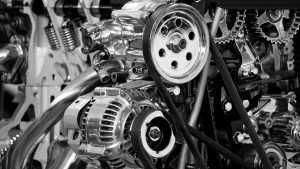 Couple these warranties with Kia's vehicles and you would end up with great sales figures. The only downside to the car's extended manufacturer's warranty is the limited coverage. But if we do a side-by-side comparison of the popular models, Kia leaves the others in the dust.
How? By just being a little bit better! Most auto manufacturer's give 3-year or 60,000-mile limited warranties for their cars. Compare that with Kia's 5/100,000 miles, and we can understand why Kia is a top American car brand.
Thus, read the fine print and check your warranty. It would be better to get a comprehensive extended warranty from a third-party seller to cover the car parts and system that Kia will not.
One for the Road: Before Buying an Extended Car Warranty
The Long Haul
With all this being said, we hope that you'll have an easier time choosing the best car warranty for you. But only if you need one.
Our biased list is full of reputable companies and as a guru, we just want to give the best. However, consider your lifestyle and your car's current condition. Get what you can afford and what you need.
After all, car warranties are to help you save money and ensur your car remains useable. Choose wisely and drive safe.