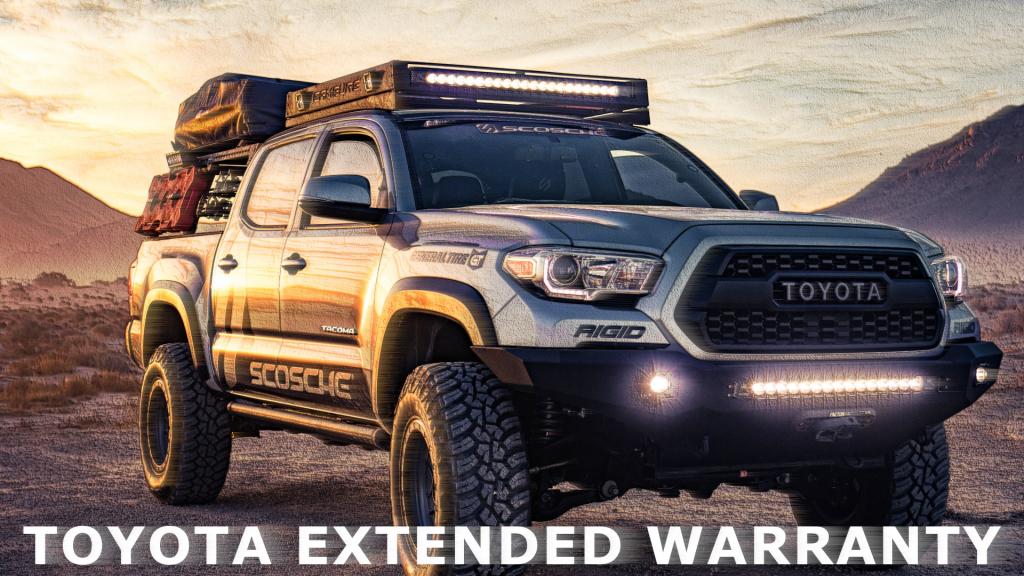 Hard Facts and Cool Figures About the Toyota Extended Warranty
Toyota cars are built for reliability, safety, and durability, not for chicks and cool-factor. Moreover, Toyota owners like the high resale value. However, even a road warrior needs patching up once or twice
Thankfully, you don't need to live on prayers with an extended warranty on your Toyota.
What happens after factory warranty expires?
First, Toyota offers the standard 3-year/36,000-mile factory warranty for their new cars. But what happens after it runs out?
You have 3 viable options:
Get the Toyota extended warranty and choose from their 3 tiers.
Pay for car repairs on your own while relying on Toyota's vaunted nationwide support and service network.
Let the People Talk
Go anywhere near Toyota car forums, and you know that owners are buying extended warranties and looking for the best deals, either through Toyota dealers or third-party supplier like Autopom! and CARCHEX.
If the Toyota is so reliable, why will you need an extended warranty?
Because the more complicated the machine, the more it's likely to breakdown. And Toyota cars are not immune to this.
Common Toyota Car Problems
Prius owners complain about lights going off automatically and windows cracking up for no reason. A good 21% of owners have engine problems. Then there is the notorious HVAC problem that has been hounding all Toyota models.
Then there's the Camry, the company's best-selling model. With 43% of owners complaining about car engine problems, you better have your back covered with an extended warranty. And let's not get started about the transmission issues.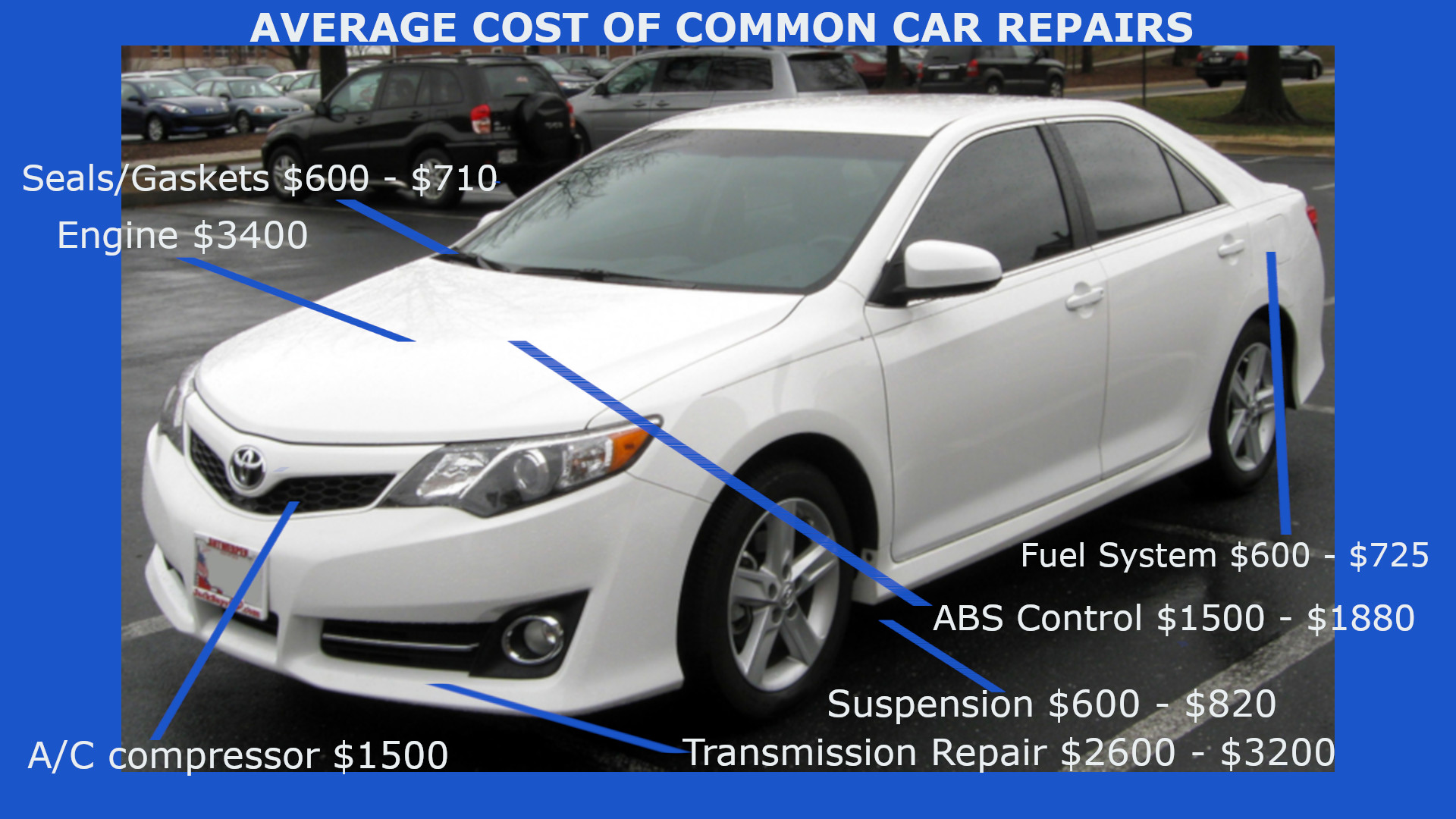 Why You Need an Extended Warranty for Your Toyota
1. Toyota Takes Durability Seriously But…
Owners are opting to buy long-term extended warranty plans because they expect their Toyota to live to its durability reputation. That should not be a problem.
However, a Toyota new car warranty typically only covers 3 years/36,000 miles but a lot of Toyota owners hold on to their cars for at least 5 years.
2. Toyota Offers a Good Brand Extended Warranty But…
Toyota's extended warranty comes in three tiers and they give good coverage. The prices and extent of coverage will also depend on your car's age and mileage.
Toyota Factory Extended Warranty Plans
Platinum
The Platinum tier is Toyota's highest warranty level which covers the most number of parts. This provides coverage for your car at multiple levels. The highest being 8 years/ 125,000 miles, whichever comes first.
It's best to choose the Platinum coverage if you have a new car or a model that is less than three years old. The plan is also a good choice if you have a mileage of fewer than 36,000 miles.
Platinum Tier Features:
Offers free unlimited towing from the nearest dealership in your area.
Platinum tier will reimburse you for up to $50 daily for car rentals in case mechanical issues do happen.
You will also get a maximum of $100 for lodging and meals if your car breaks down 150 miles away from your home.
Platinum plans are transferable.
Gold
The Gold option is Toyota's second-highest warranty tier.
The plan covers your car in multiple increment options for a maximum of eight years or 125,000 miles. Toyota says it's best to get this if your car is three years old or younger and has a mileage of less than 36,000 miles.
Toyota Gold Features
It comes with a towing reimbursement of $50.
You can also be reimbursed a maximum of $35 daily in case a mechanical issue persists.
Toyota will also pay up to $50 for lodge and meals if you're 150 miles away from home.
Your warranty is also transferrable to second owners.
Powertrain
Then there's the Powertrain tier level which only covers your car's core parts such as your engine, transmission, brakes, and other important components.
In simpler words, this plan covers the parts that enable your car to run and nothing more. It is best to get this extended warranty if you've got a car younger than three years. Or if you've got 36,000 miles.
Powertrain Features
Offer 6 years/100,000 miles coverage, whichever comes first.
It comes with a towing reimbursement worth $50.
Daily car rental reimbursement for up to $35.
$50 for lodging and rental if ever your car breaks down 150 miles away from your home.
You can transfer your extended warranty.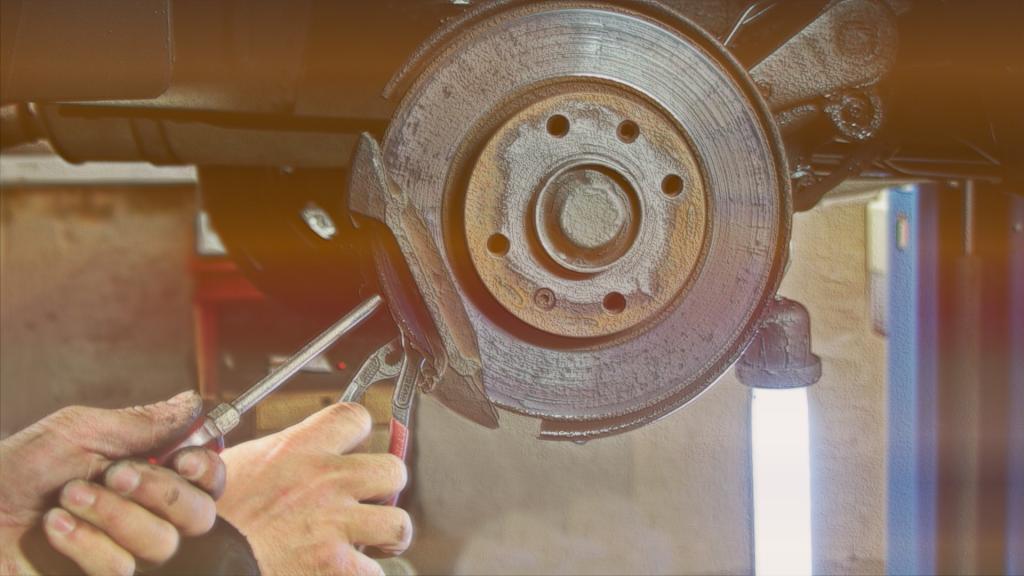 But It's Pricier
However, Toyota's extended warranty usually comes at a higher price. Which sucks. Plus, you will be at the mercy of your dealer's good sense. What do I mean?
Dealerships get the same prices on Toyota Vehicle Service Agreements, and it's up to them to set the prices. That's why one dealership will sell an 8-year/125,000-mile for a 2018 Highlander for $3,600, and another will sell the same VSA for $2,600.
Put Your Best Game Forward
CWG suggests that you negotiate with your dealer and you will be surprised how much you can bring that cost to a more affordable level. To get more out of your dealer, head out to our best negotiation tips for the real art of the deal.
3. An Extended Warranty Seals the Deal
Toyota cars have great resale value. And having an extended warranty is an excellent sales point. It gives a higher resale value and will usually seal the deal.
Such is the case for GV when he was selling his 2009 4Runner.
"I was selling a 2009 4runner, the buyer liked the fact that I still had the platinum warranty and that it was transferable for a $50 fee. [But] the suspension system for the 2009 forerunner support was leaking really bad and they wanted $2400 to fix it. As it turned out, that was covered under my [extended] warranty. Didn't cost me a dime."
4. You Have a Wealth of Choices
Aside from Toyota's 3-tiered VSA, you can choose from comparable plans such as the 5-level CARCHEX Extended Vehicle Protection Plans or Endurance which directly administers its 4-level extended warranty package.
Most third-party extended warranties also offer 9 types of coverage with multiple plans to fit your budget. For the price of a few cups of Starbucks, you can add years to your Toyota and less worries on your mind.
Another plus is you can buy your extended warranty online or over the phone with your warranty agent. The final clincher, you don't need to worry that you are not getting the best deal. There is no room for regrets when the prices are pretty uniform.
5. Your Extended Warranty Will Pay for Itself
You read that an extended car warranty isn't worth it. But the facts will speak for themselves. In the era of navigation system, hybrid technology, recalls, and complicated car systems – your extended car warranty can save your sanity.
Take Denver resident Yossarian's experience with her $2,485 Land Cruiser repairs:
Kinetic Dynamic Suspension System Leak – $ 1,400
Engine Idler Pulley – $ 190
Transfer Case Leak – $360
Blower Motor Noise – $535
With her $1300 – $1400 extended warranty contract, she didn't need to shell out a single cent.
You are buying health insurance not because you want to get sick. You are buying in case you get sick, It's the same scenario, just different terms.
6. Convenience Should Not Cost You More
Toyota shut down phone and internet transactions in 2016 to clamp down on dealers who were cutting prices on their extended warranties. You can just imagine the complaints among competing dealerships who were selling the same plans for $1,000 – $2,000 more.
Instead of regulating the escalating prices, Toyota decided to ban out-of-state extended warranty sales over the phone and internet. You will need to go down and visit your dealership.
But this is where the best third-party warranty providers come in with multiple customizable plans and affordable prices.
What aren't covered by Toyota's extended warranty?
Toyota's extended warranty service covers the majority of your car, but it doesn't cover everything.
Batteries
Brake linings
Rotors and drums filters
Clutch friction disc
Pressure plate
Bumpers
Accessory drive belts
Fluids
Dash cover
Also, Toyota's extended warranty tops out at 10 years/125,000 miles. But we all know that a Toyota's durability extends further than that. Who will cover those extra years and high-mileage?
7. Extend Your Toyota's Life
You don't need to become afraid of your aging Toyota. An extended warranty will give you the peace of mind to ease your high-mileage worries. CARCHEX offers 27-year/250,000-mile coverage. No branded extended warranty can match that.
Carshield also offers 32 vehicle service contracts to match your budget, your car, and your lifestyle. If you like off-roading or take long business travels, then taking out an extended car warranty is the smart choice.
You got the figures and you have the hard facts, get the long-term benefits of an extended warranty for your Toyota.